Performance management tool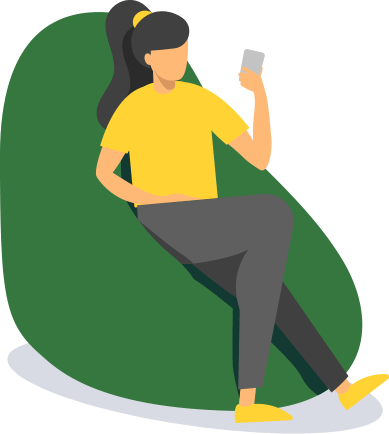 Performance management tool
01
TEST AGENT
Compatible with all android devices. Ability to configure test plans by device type, geo-location, IMEI, and type of test.
02
COLLECT DATA
Capacity to collect device, application, and network data.
03
REPORTING
Extensive reporting functionality and direct access to test results.
04
SERVER AND CLIENT SIDE TESTING
Server-side test scheduling, monitoring, and reporting. Extensible client-side test platform.
Features
Features Carriers spend a significant amount of money to continuously test and monitor their networks, devices and applications. Despite their best efforts, there is still a gap between laboratory, field testing, and the real-world experience of end users. Avocado.Software's performance measurement tool (pmt) answers the question, "is this the network or the device?" pmt crowd-sources the testing process, allowing carriers to test end-to-end user experience on an actual device, greatly increasing the number of test points and tests executed, all without additional cost to the carrier.
Task execution agent
Configurable: remotely execute any task on device
Background mode: no need for operator involvement
Low power consumption
Self provisioning with the PMT server

Configurable: remotely execute any task on device
Background mode: no need for operator involvement
Low power consumption
Self provisioning with the PMT server
Task scheduling server
Task scheduling server
Schedule tasks on devices
Collect and analyze resulting data
Configurable and Scalable